WHY YOU SHOULD BOOK CRYRS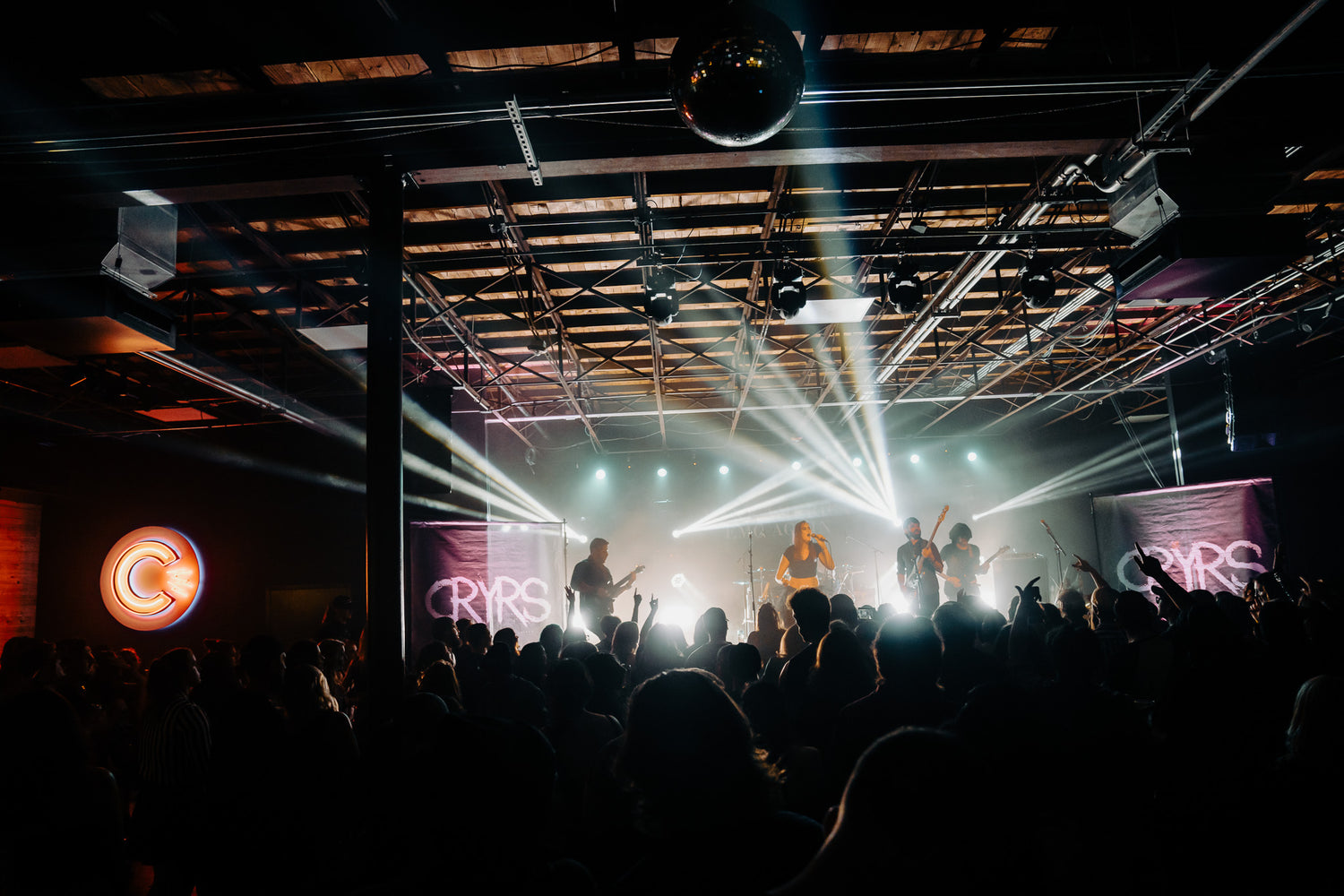 The new nostalgia
EMO music is seeing a major resurgence among the 21-40 crowd. The demand is picking up locally and nationally. CRYRS draws an average crowd of 250 - 350 people per show. We also average between 100 - 200 presales.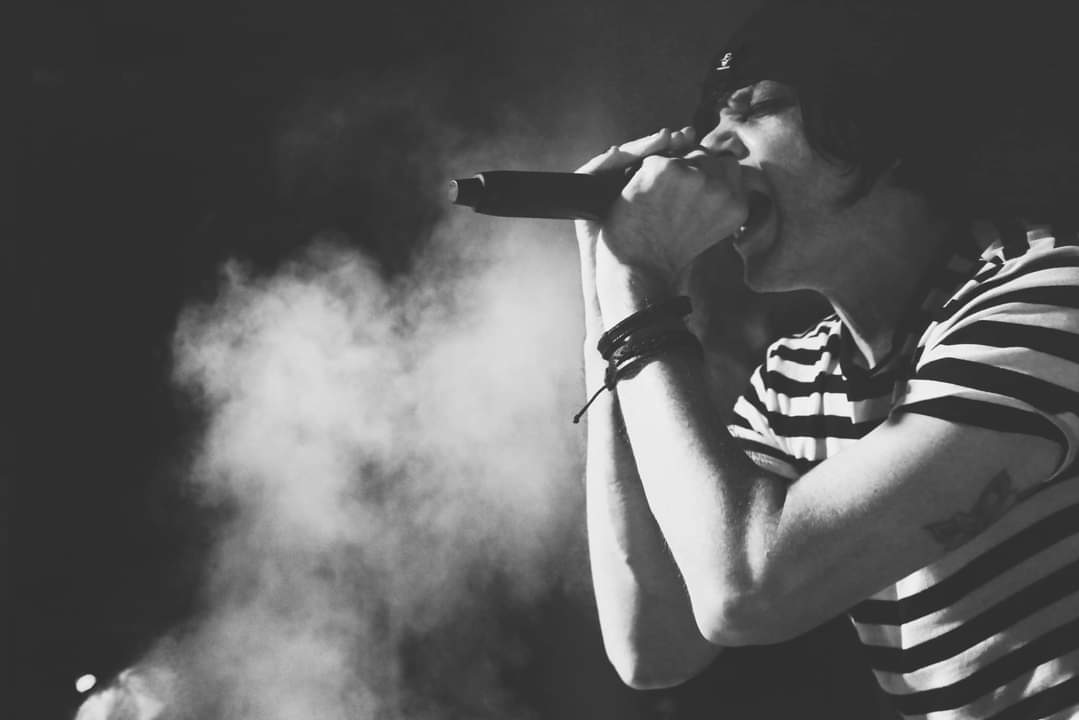 All-star marketing team
When you book CRYRS you are also booking our marketing team to help with ad spend / show promotion via socials and subscribers. We have preset ad creatives ready to go for any venue / market.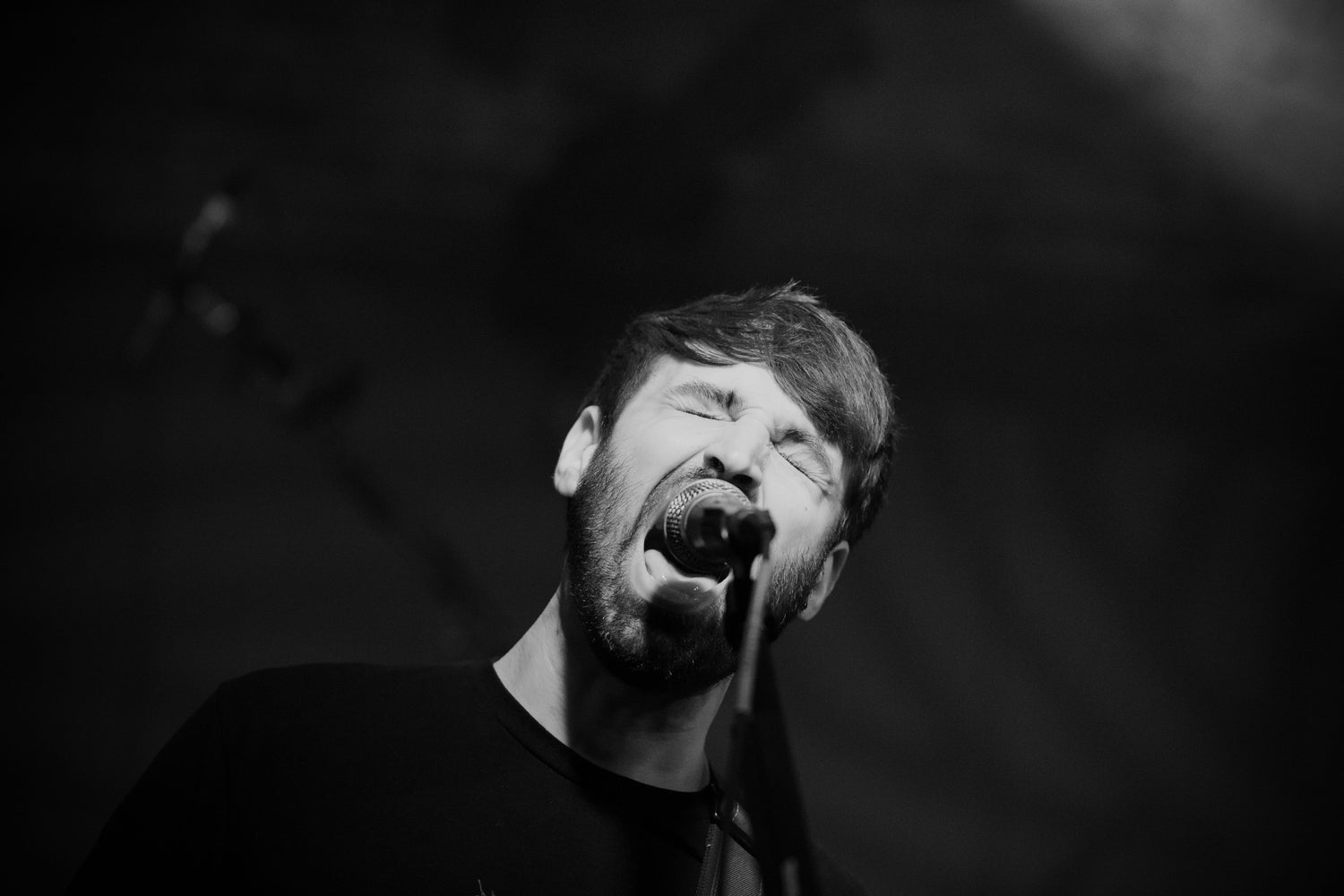 Experienced musicians and performers
Each member of CRYRS has years of experience performing in touring bands and is dedicated to honing their individual craft of musicianship. Basically, everyone can shred. We also have 4 fog machines.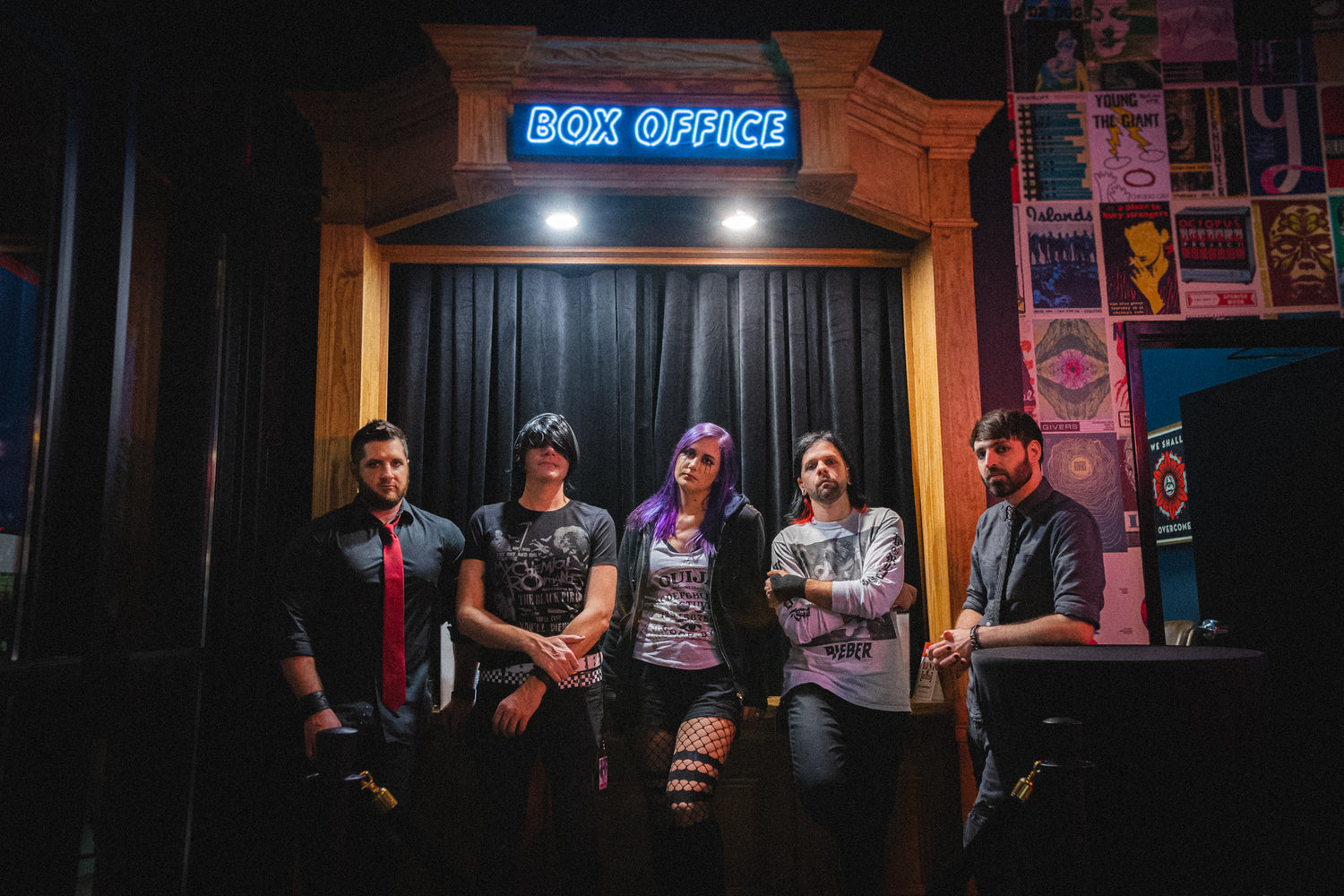 Did we mention we're really good at marketing?
We approach every show from a marketing first perspective. Every show is closely coordinated with venues and cities to make sure we are not over or underplaying a region. We're pros at running ads on Facebook, Instagram, TikTok, and more.
AN EXPERIENCE LIKE NO OTHER
Past Shows
Club LA - Destin, FL

September 1, 2023

400+ presales. Destin's 1st Emo Night.

Feed & Seed - Lafayette, LA

August 5, 2023

300+ crowd attendance (SOLD OUT)

Bear's - Shreveport, LA

April 29, 2023

350+ crowd attendance (SOLD OUT)

Chelsea's Live - Baton Rouge, LA

March 25, 2023

450+ crowd attendance. Highest pre-sale Emo Night to date.
OUR MUSIC VIDEOS
We produce high-quality audio recordings at Wave Theory Studios and professional music videos with Astros Studios. These are available on all major viewing and streaming platforms.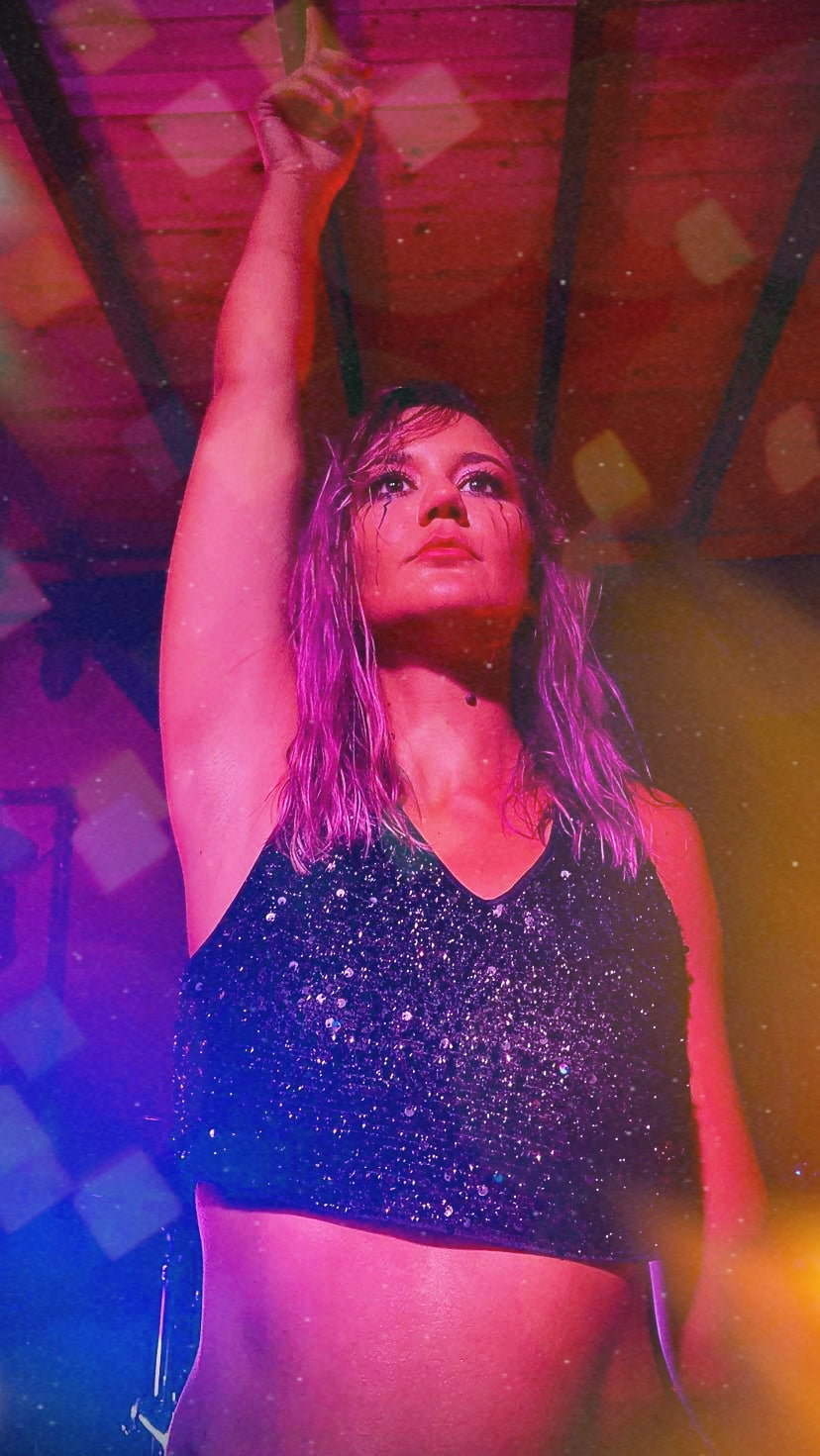 ARTISTS WE COVER
30 Seconds to Mars,
AFI,
All American Rejects,
All Time Low,
Anberlin,
Avril Lavigne,
Blink-182,
Coheed & Cambria,
Dashboard Confessional,
Fall Out Boy,
Finch,
Good Charlotte,
Hawthorne Heights,
Jimmy Eat World,
Linkin Park,
Limp Bizkit,
Mayday Parade,
My Chemical Romance,
New Found Glory,
Panic! at the Disco,
Papa Roach,
Paramore,
Plain White T's,
Red Jumpsuit Apparatus,
Rise Against,
Senses Fail,
Secondhand Serenade,
Simple Plan,
Story of the Year, Sum 41,
Taking Back Sunday,
The Killers,
The Used,
Underoath,
Yellow Card
Shout outs from the ultimate Elder Emos!