WE'RE IN THE BUSINESS OF MISERY
Let's take it from the top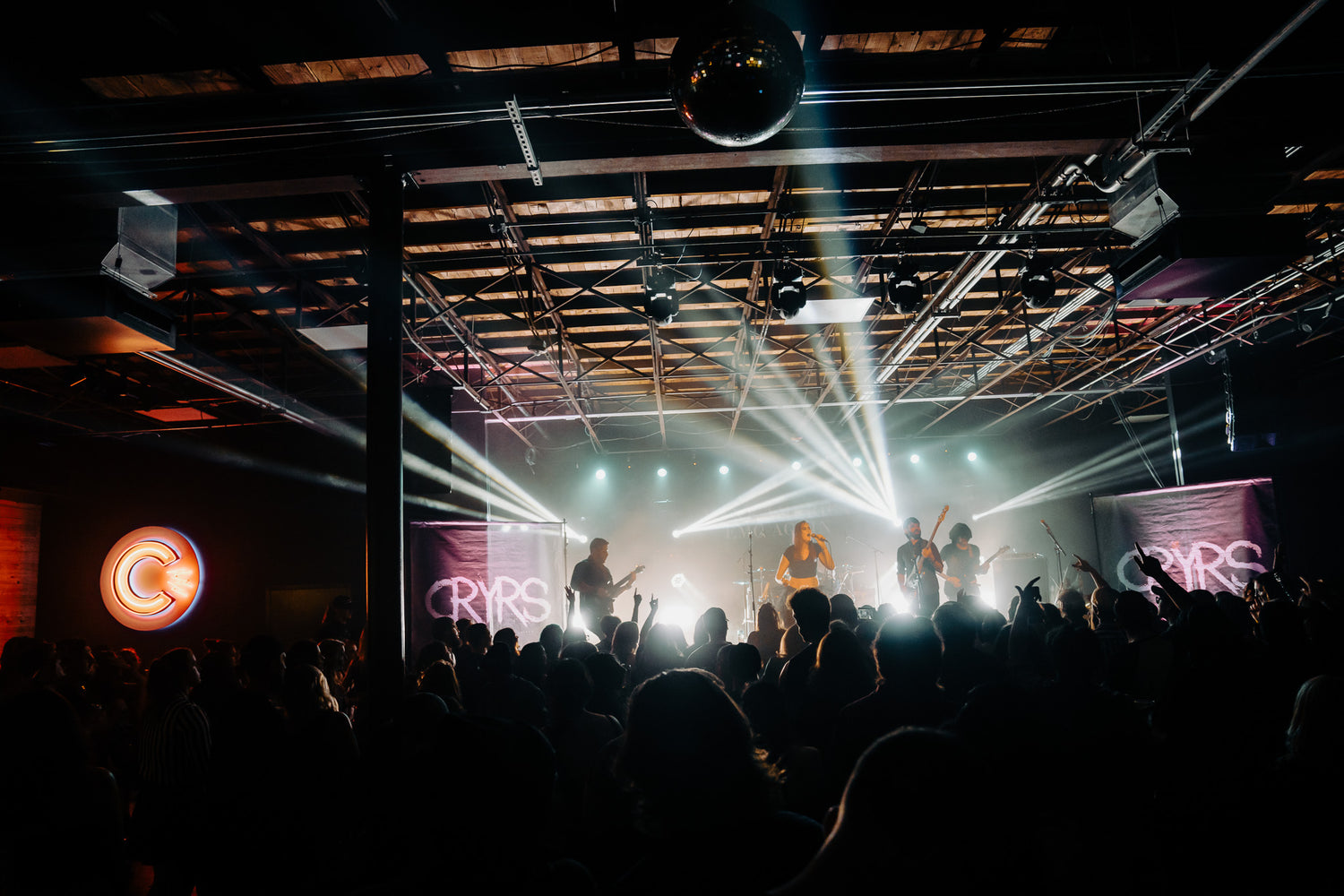 Dark clothes. Skinny jeans. My Chemical Romance playing on the iPod. That hair swoop you worked on for hours. Black Hair with that pink streak. Updating your Myspace profile.
Remember those days?
You can re-live them, with CRYRS!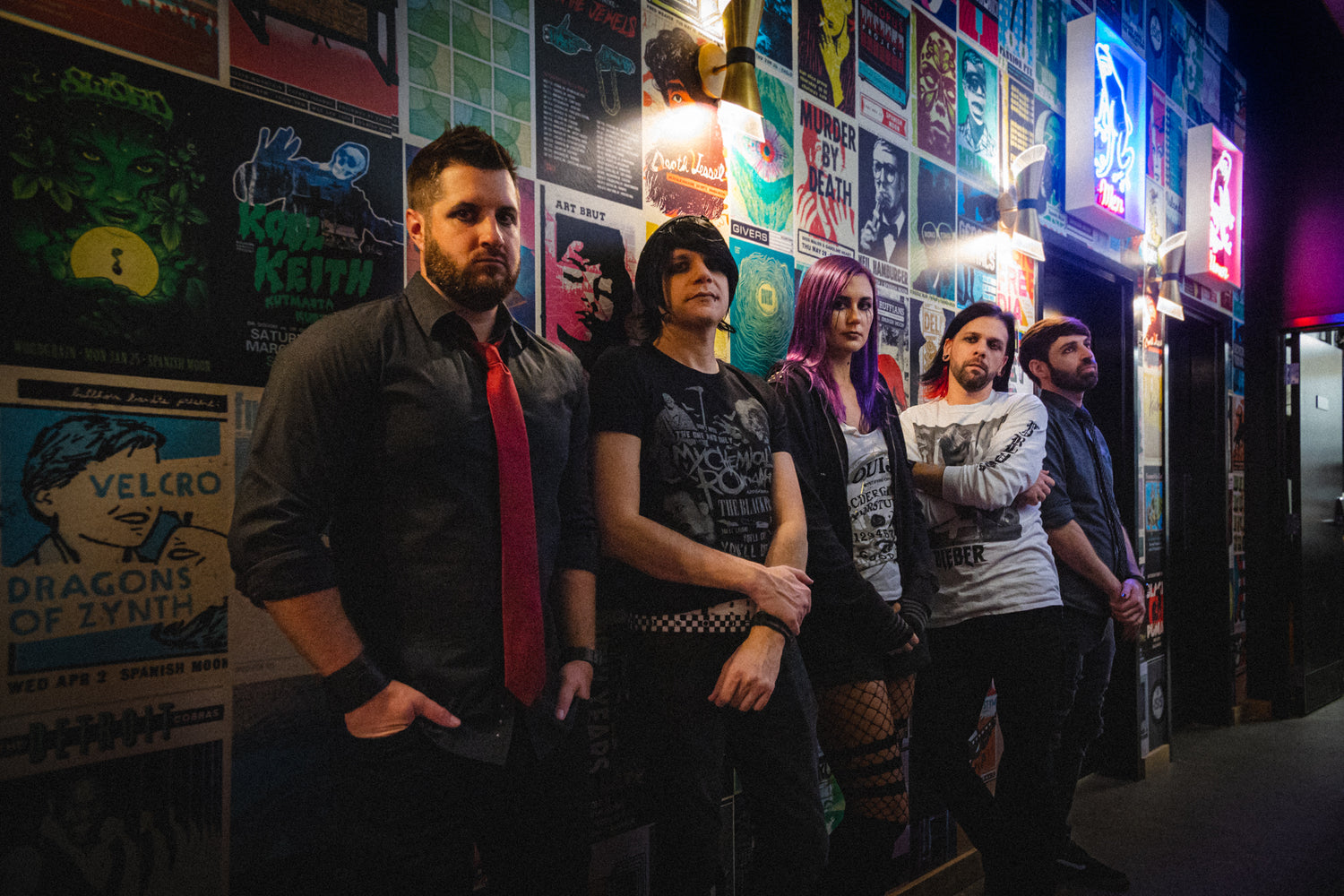 WE'RE CRYRS
The ultimate emo experience bringing the glory days of emo, pop-punk, post hardcore live to you. In person, at a show, on youtube and maybe even on TikTok.
Ready to hear Paramore, Fall Out Boy, My Chemical Romance, New Found Glory, Blink-182 and more?
It's never too late to channel your 'elder emo' and come out to re-experience one of the greatest eras of hard rock and punk.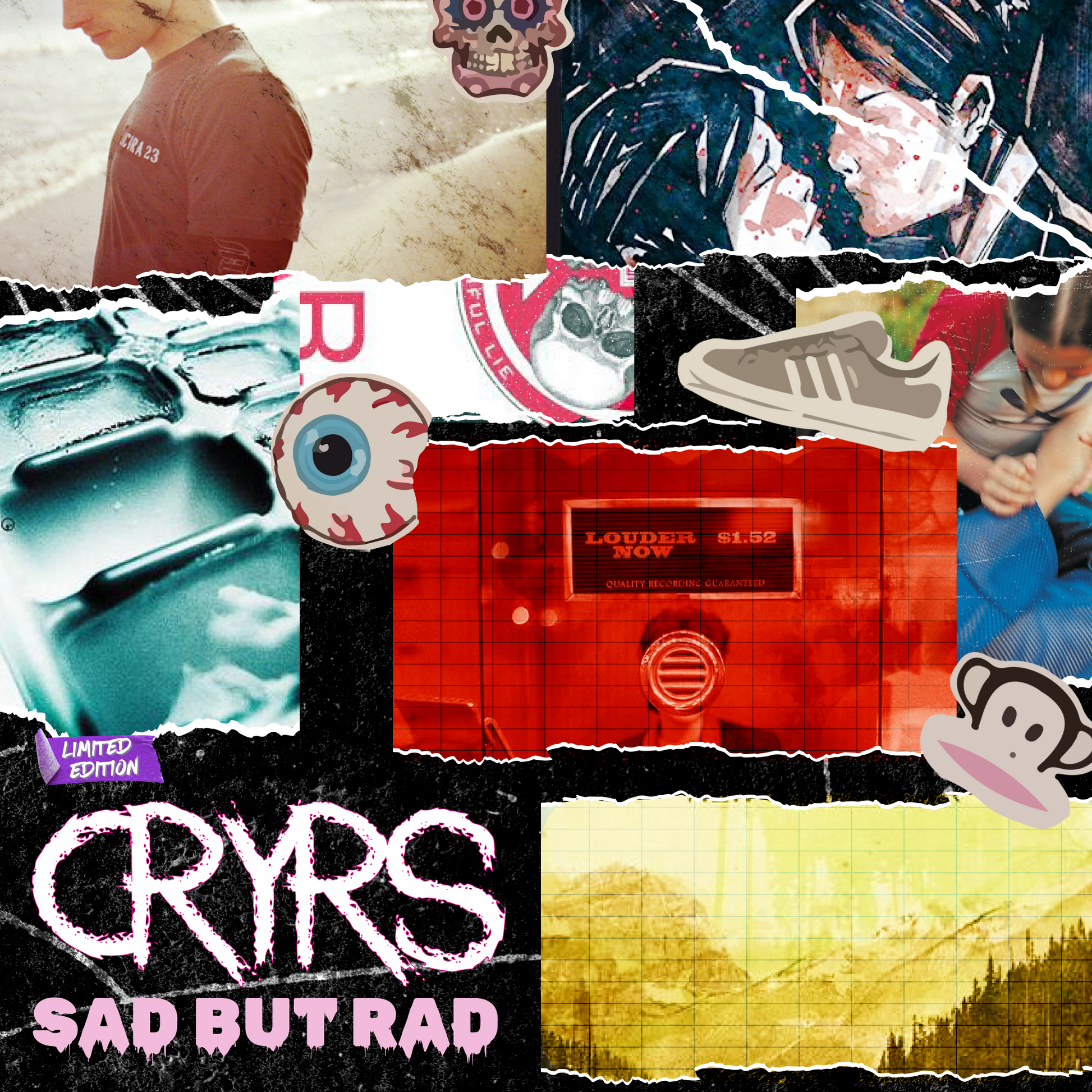 Sad But Rad LIMITED EDITION CD
Regular price
Sale price
$15.00 USD
Unit price
per
Sale
Sold out
View full details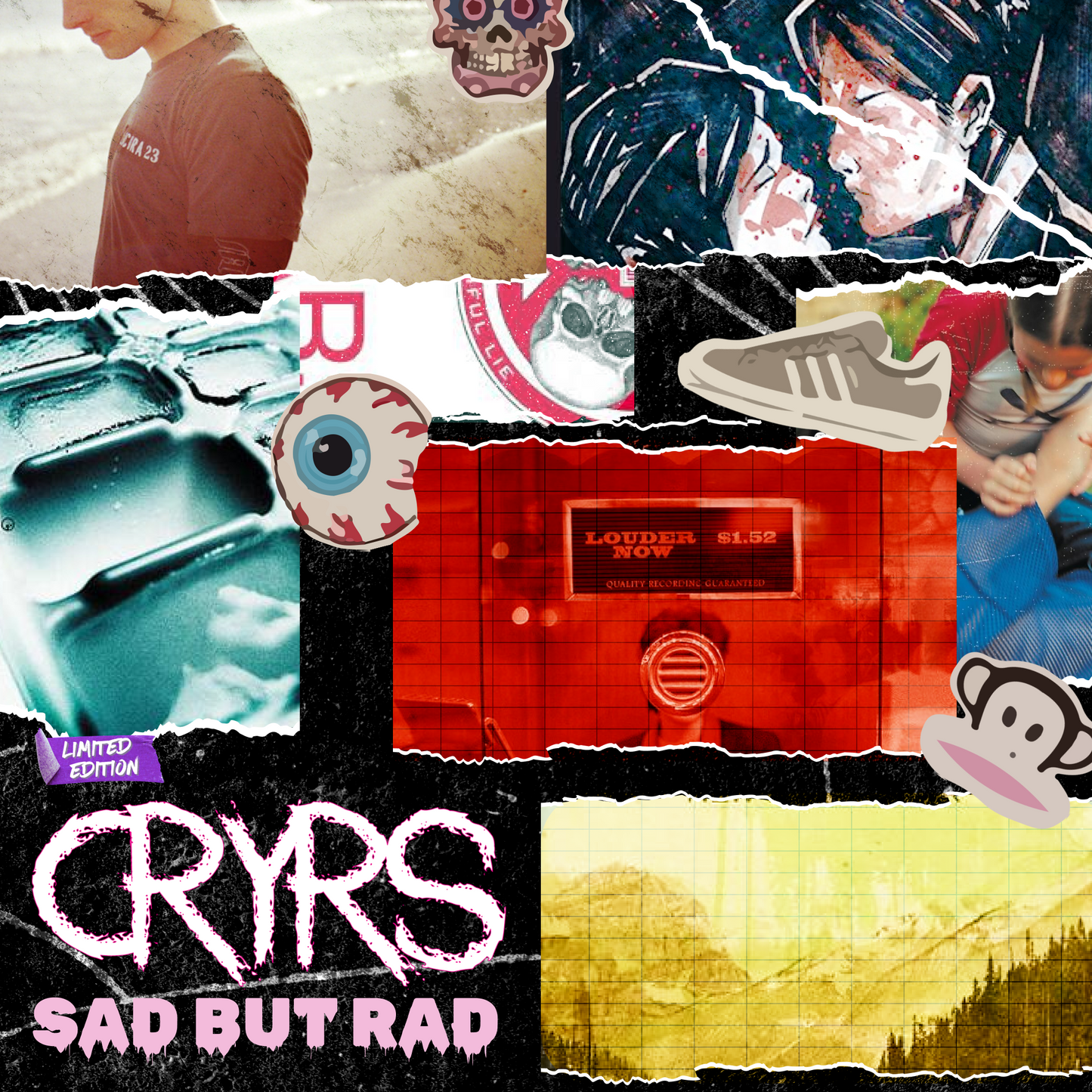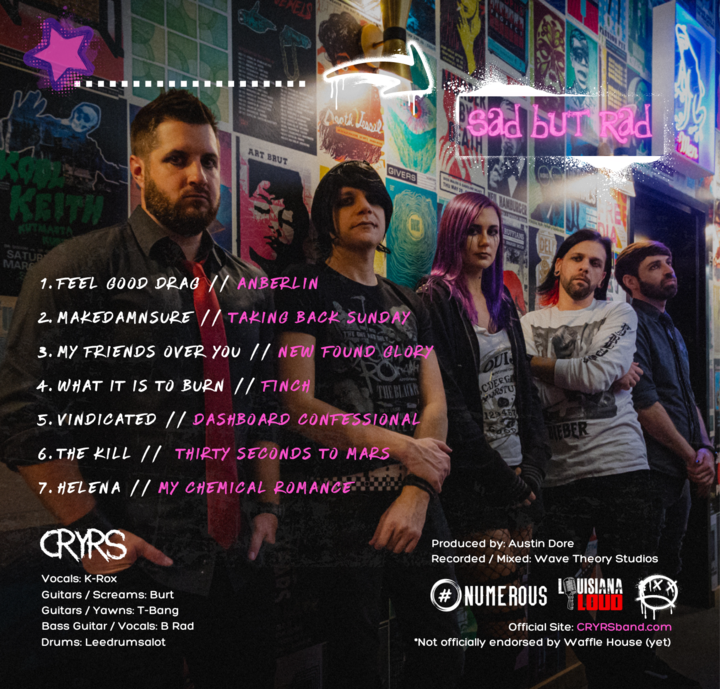 Shout outs from the ultimate elder emos!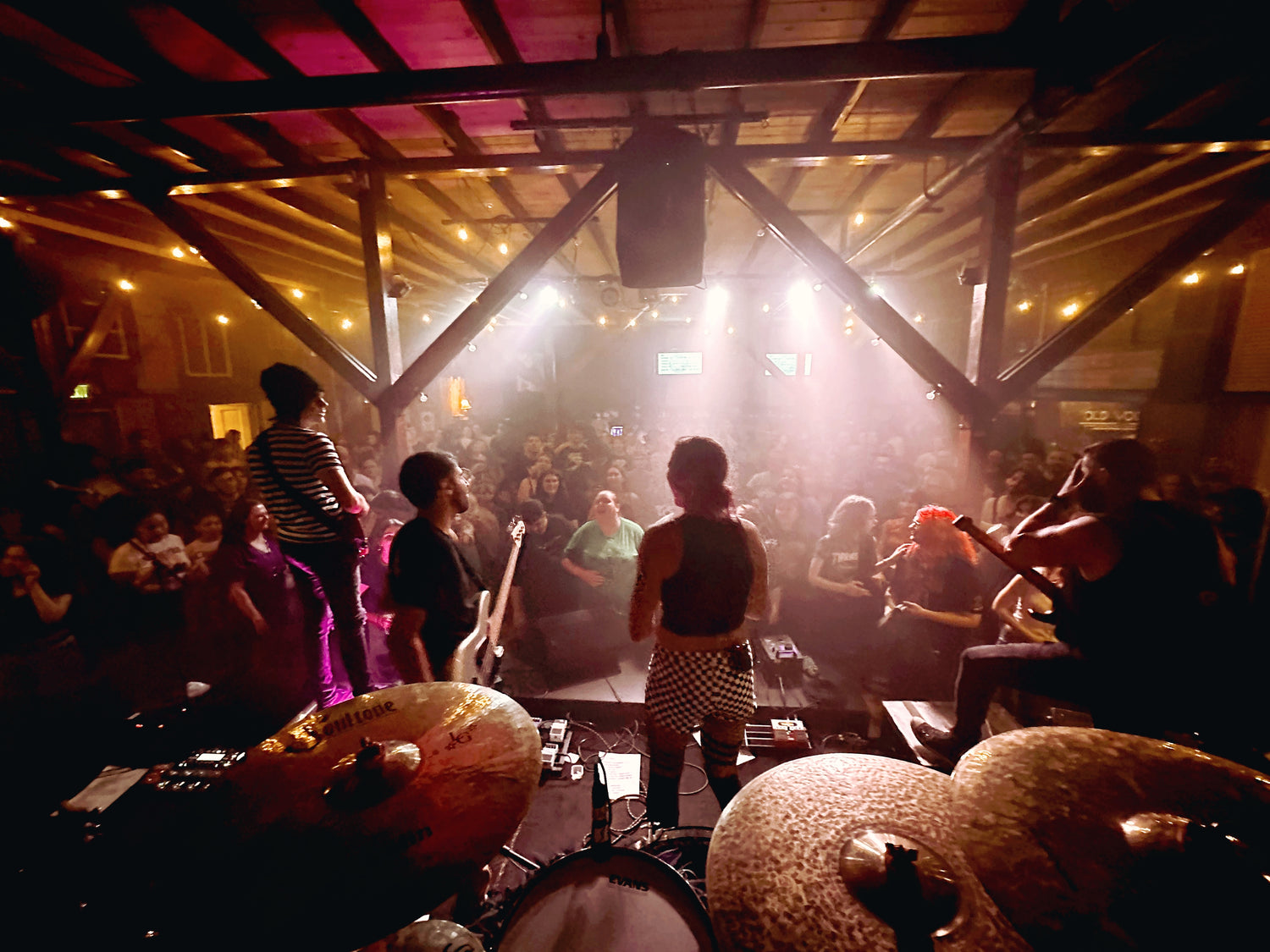 Dance, Dance to your Favorite Emo Bands
30 Seconds to Mars, A Day to Remember, AFI, All American Rejects, All Time Low, Anberlin, Avril Lavigne, Blink-182, Coheed & Cambria, Dashboard Confessional, Evanescence, Fall Out Boy, Finch, Good Charlotte, Hawthorne Heights, Jimmy Eat World, Linkin Park, Limp Bizkit, Mayday Parade, My Chemical Romance, New Found Glory, Panic! at the Disco, Papa Roach, Paramore, Plain White T's, Red Jumpsuit Apparatus, Rise Against, Senses Fail, Secondhand Serenade, Simple Plan, Story of the Year, Sum 41, Taking Back Sunday, The Killers, The Used, Underoath, Yellow Card
Scream with us!
Join our mailing list to get a surprise gift!